Handmade Luxury Wooden Pens
Designing a wooden pen requires skills. Woodturning, gluing, varnishing are processes mastered to perfection by Personality Pens.
For more than 10 years Michael Richards has been designing his pens by hand, selecting the best wood species. His experience is reflected in the quality of the pens he designs. Each manufacturing step is perfectly mastered!
Nature knows how to hide its secrets. Michael knows how to reveal them. Each piece of wood is examined and analyzed in order to turn it in such a way as to bring out all the creative richness of nature.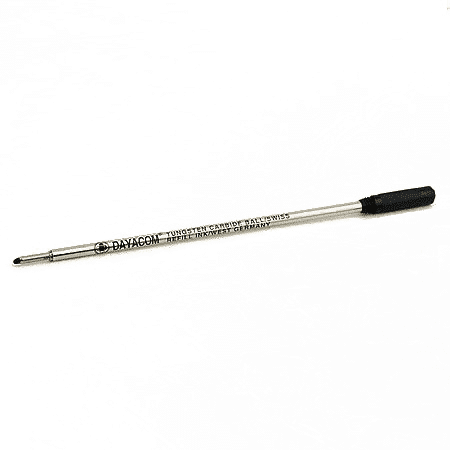 The Personality Pens are equipped as standard with a Dayacom chrome or black titanium device. The refill, with its tungsten ball, offers a unique writing comfort for people who expect perfection.
The combination of precious wood species gives Personality Pens writing instruments an incomparable class.
The wooden pens from Personality Pens offer a large range of African wood species
The wooden pens from Personality Pens offer a large range of African wood species