unique handcrafted products
THE CHOICE OF WOODS FOR PERSONALITY PENS HAS BEEN CAREFULLY CHOSEN. IN ORDER TO OBTAIN A UNIQUE DESIGN, EACH PIECE OF WOOD IS EXAMINED AND ANALYZED SO THAT THE WOOD STRUCTURE DELIVERS ALL ITS CREATIVITY.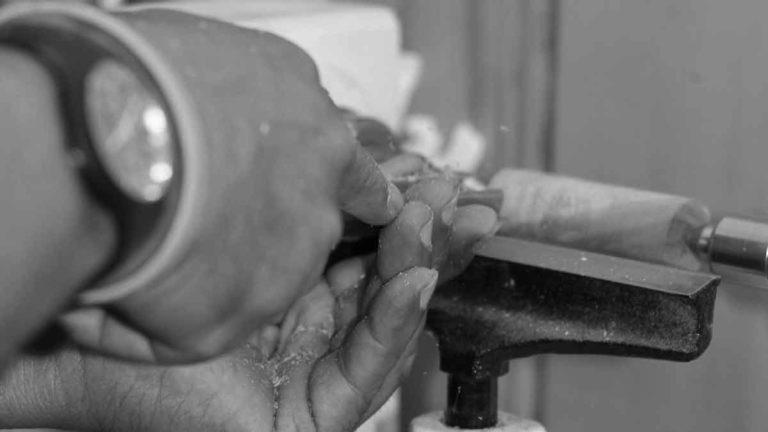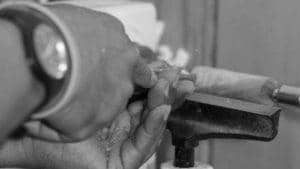 EACH FOUNTAIN PEN IS UNIQUE. NATURE PROVIDES THE MATERIAL…PERSONALITY PENS SHAPES IT FOR YOU!
interior decoration accessories
❂ ❂ ❂
Subscribe to our Newsletter!
Be the first to know about new products and promotions!